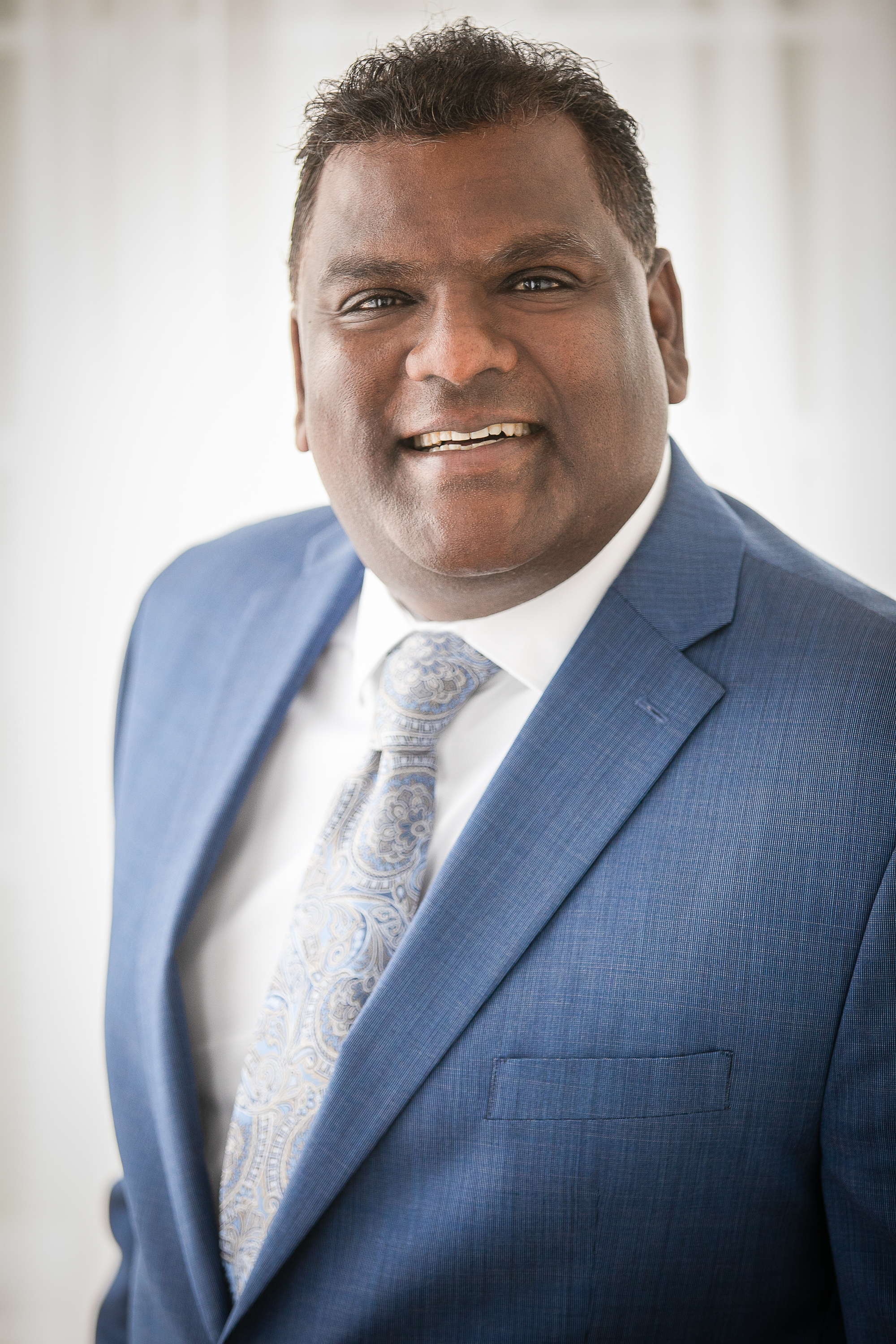 Anthony Domathoti
BROKER-OWNER,Franchisee of Record, EXIT Realty Premium
DIRECTOR- Hudson Gateway Association of Realtors (HGAR Board) 2019
Seller Representative Specialist® (SRS)
813 Morris Park Avenue, Bronx, NY 10462
Office: (718) 829-2300 Direct: (646) 696-1563
https://www.exitpremiumrealty.com/
https://www.joinexitpremiumrealty.com/
My name is Anthony Domathoti and I am a Real Estate Broker-Owner with EXIT Realty Premium in Morris Park, NY. I service Bronx, Queens, Manhattan, Brooklyn & and surrounding towns in Westchester County. I know that buying or selling a house can be an overwhelming and even scary process. Wondering when your home will sell, how much you can get for it, what you can afford to buy...these are all questions that I and my team can help you with.
I am a full time Broker/Realtor®. I began my career as an agent with EXIT Realty and eventually as a Broker-Owner opened EXIT Realty Premium. I learned so much throughout these years and am grateful for all of my experiences. I am very involved locally and recently became Director of the 2019 Hudson Gateway Association of Realtors (HGAR).
I love helping people buy, find and sell homes to move towards their goals. EXIT Realty Premium provides a team of local real estate professionals conducting business with integrity. People come first and earning the trust of every customer is vitally important to the professionals working with us. With the most advance technologies and the empowerment of knowledge and experience, our real estate professionals aspire to exceed customer expectations. I am proud to say we are the EXIT Realty Premium!